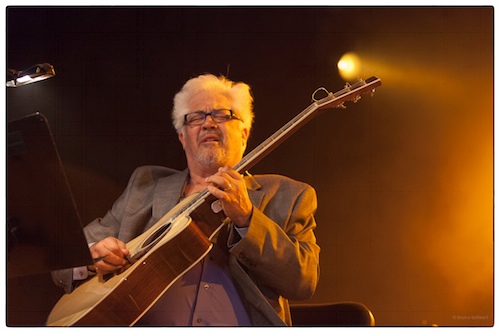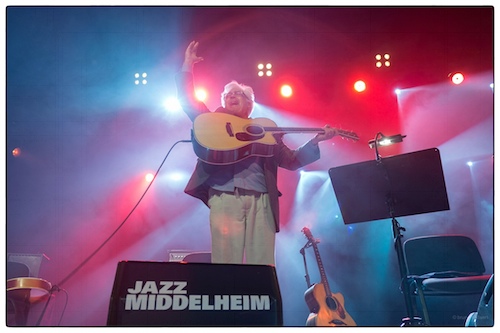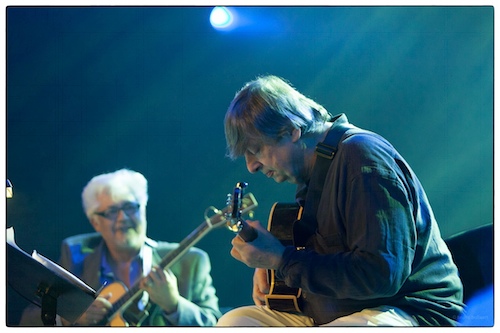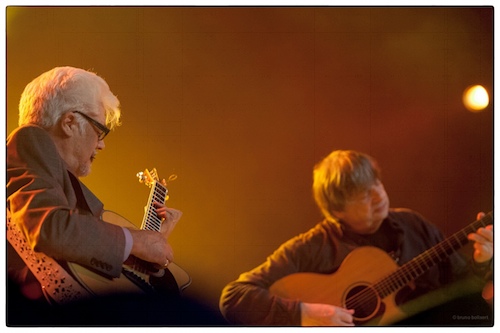 Night Of The Jazz Guitars feat. Larry Coryell with Special Guest Philip Catherine, Jazz Middelheim, 16/08/2012
Larry Coryell (gitaar), Helmut Kagerer (gitaar), Paulo Morello (gitaar), Andreas Dombert (gitaar), Philip Catherine (gitaar)
Jazz Middelheim, 16-19 augustus 2012, Park Den Brandt, Antwerpen. Dagtickets zijn beschikbaar vanaf € 37; een festivalpas kost € 122.